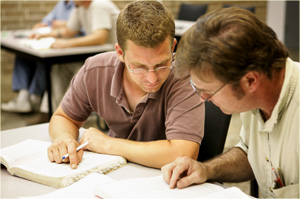 New Hampshire Real Estate Licensing Courses
We are your "everything real estate" educational place for real estate licensees, loan officers, and all professionals who assist the consumer in the real estate transaction.

This 40-hour course is approved by the New Hampshire Real Estate Commission as a prerequisite for applying for a New Hampshire Salesperson License. In addition to attending this course, the applicant must pass a standardized examination with a score of 70% or above and pass a criminal background check in order to apply for the license.