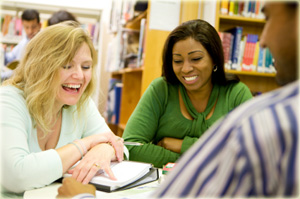 Maine Real Estate Continuing Education
New classes are always being scheduled. We guarantee more classes than you'll need and they are always topics you want; always taught by experts in their field. Check our web site frequently for these offerings as they often fill up within days of being announced!
The live classes are always in high demand and free whenever we are able to secure a sponsor and the on-line classes are always available and you get your credit certificate the instant you finish. We also offer livestream CE classes through Zoom. The convenience of staying at home, but still that feeling of live interaction!
Click here for the list of online classes.
Click here for the list of live in-person classes.
Click here for the list of livestream classes.
Please review our Technical Support and our Cancellation, Refund, Attendance Policies for additional details!
How easy is that? CE that is just-in-time and just for you!
Our classes are worth waiting for. Why go anywhere else?