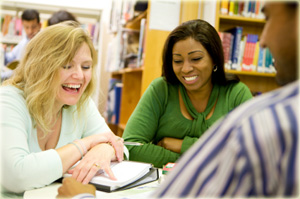 Maine Real Estate Continuing Education - Live Classes
New classes are always being scheduled. We guarantee more classes than you'll need and they are always topics you want; always taught by experts in their field. Check our web site frequently for these offerings as they often fill up within days of being announced!
The live classes are usually free and the online classes are always available and you get your credit certificate the instant you finish.
Our classes are worth waiting for. Why go anywhere else?
Recent Testimonial:
"I couldn't let another moment pass without thanking Geoff MacLean for his time spent with us... I left there admiring what a great job you did of drilling information into our new or seasoned skulls in an entertaining way. The next day, I overheard 3-4 agents in a circle talking about you. Sentences like, "It's like he was born for his job!" "How can he make something as boring as the Form 3 into an engaging class?!" etc